OUR SERVICES
At Hickman and Ritchard Financial Planning, our goal, through education and regular contact, is to empower you to make confident decisions about your money and investments.
Our services include: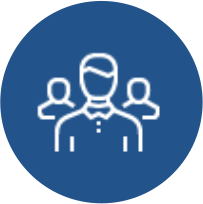 Financial Planning - protecting, maintaining and growing our client's wealth over time
through investment strategies that are designed to make your financial goals a reality.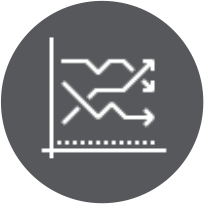 Investment Advice - developing and implementing tailored investment strategies
appropriate to your needs, circumstances and future ambitions.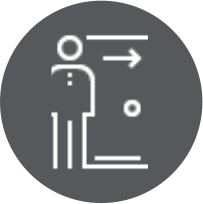 Retirement Planning - preparing a clear financial roadmap that articulates your
transition into retirement while ensuring you have sufficient funds to afford the
retirement lifestyle you imagine.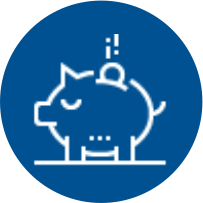 Superannuation and SMSF - providing clear advice and guidance in relation to the
complexities of superannuation and SMSFs.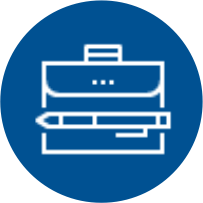 Estate Planning - ensuring your estate is administered according to your wishes at
the time of your passing.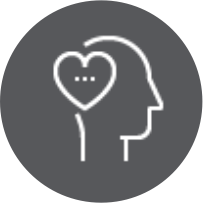 Aged Care - providing helpful advice and guidance regarding the complexities of the
aged care system, the various options available and associated costs.